Attractive Shutters in Beaverton
Do you want to upgrade the look of your home without a significant investment? Look no further than our window shutters. They're well-made and very beautiful. Additionally, you can set them up in one room at a time, expanding later as your budget allows. When you want shutters in Beaverton, there's no better place to turn than Shutter Queen.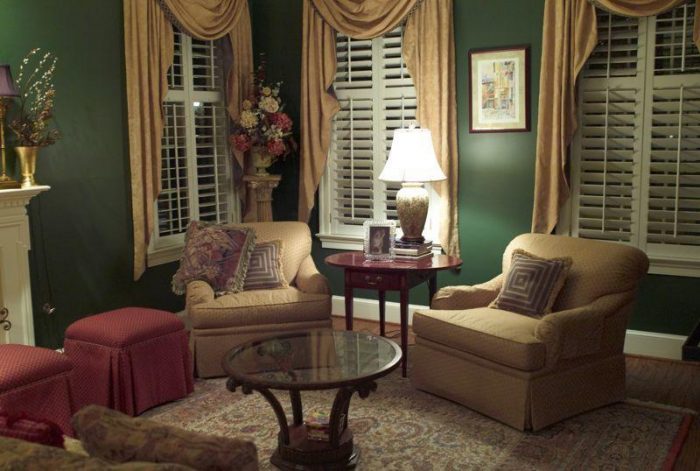 Why to Choose Shutters over Window Blinds
You're likely used to having blinds in your home. There's nothing wrogn with that, but you can upgrade to something better. Our shutters are the better choice in almost any area:
Strength: The flimsy metal in blinds makes them easy to bend or break. We use only real wood, not MDF, resin, or plastic, in our products. This holds up much better in the long term.
Annoyance: Have you ever wanted to keep the blinds closed but have the window upen for a little air flow? Blinds billow in and out with the wind, creating an annoying noise. You don't get this problem when you hae shutters over your windows.
The Safety Factor: Standard blinds have a cord that you use to raise and lower them. It's very easy for kids or pets to get tangled up and chock. Shutters are all set on a toggle rodd for easier and safer opening and closing.
When you need shutters in Beaverton, look to Shutter Queen. We make our products locally, at a factory in Vancouver. You get the pride of owning a truly well-crafted piece and supporting skilled tradesmen. We back up all of our products with a 100 percent customer satisfaction guarantee so there's no risk to you. Make your home even more beautiful with shutters from Shutter Queen. Give us a call or fill out the handy contact form on this site today for fast installation.